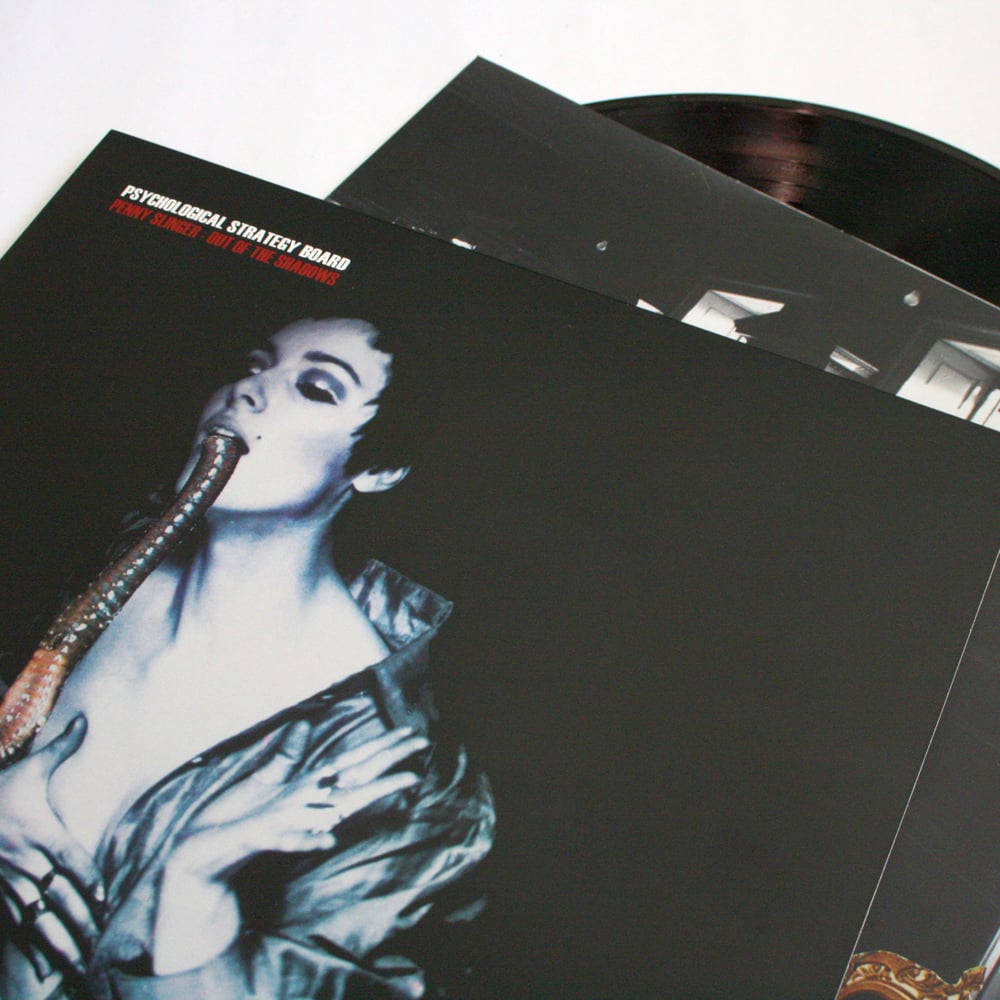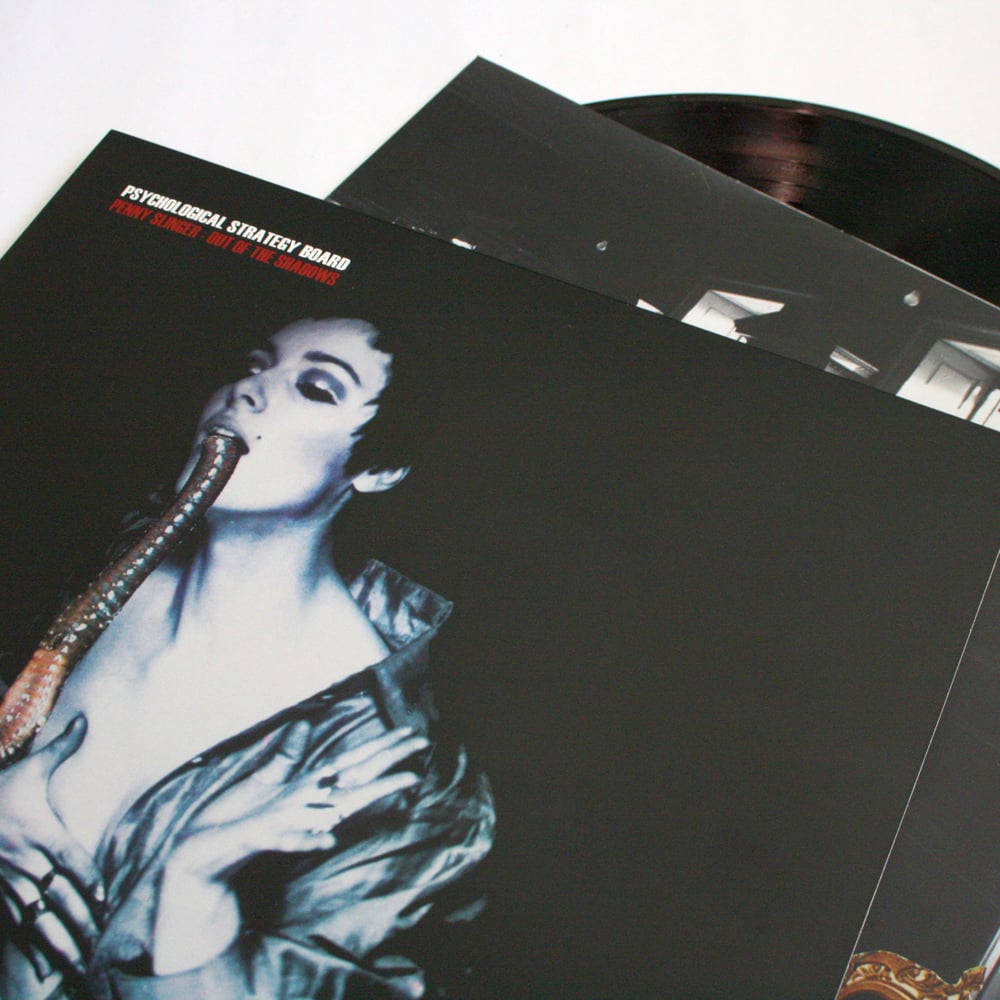 Psychological Strategy Board - Penny Slinger: Out Of The Shadows
by Psychological Strategy Board
£12.00
OUT: 6th April 2019
VERY Limited edition vinyl - pre-order now.
Front and Follow present the debut album by Psychological Strategy Board - the soundtrack to director Richard Kovitch's film about the incredible, untold story of the British artist Penny Slinger and the traumatic events that led to the creation of her masterpiece, the 1977 photo-romance, 'An Exorcism'.
Paul Snowdon (Time Attendant) and Maybury played, recorded and manipulated live performances (using synths, electronic boxes and laptop) to create unique, often unsettling soundscapes inspired by the work of Penny Slinger.
http://www.frontandfollow.com/
https://www.pennyslingerfilm.com/